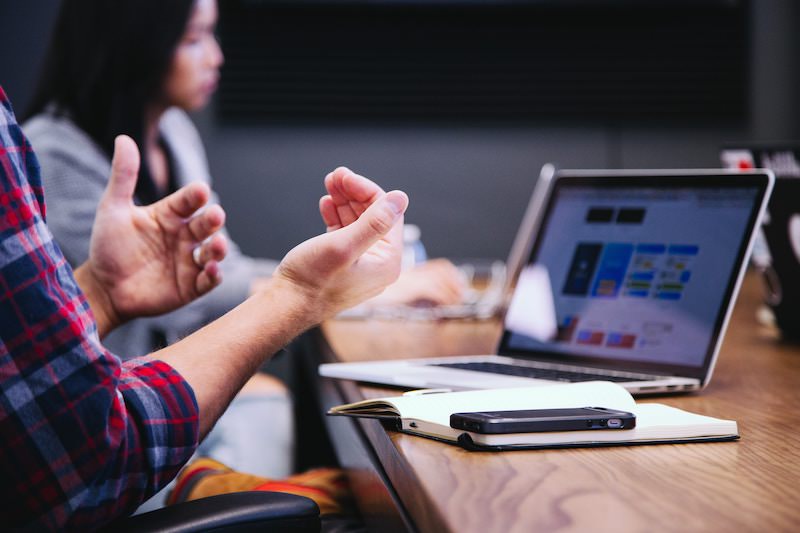 This can be an exciting time, but also stressful. So here are some tips to get you started.
Know Your Budget
Before you start looking at properties, make sure you know how much money you can afford to spend. You should also think about whether you need to borrow any money to help with the deposit. If you do decide to take out a mortgage, find out how much you will pay each month, including all your living expenses and other bills.
First Home Owner Grant
The First Home Owner Grant (FHOG) scheme was introduced on 1 July 2000 to offset the effect of the GST on home ownership. It is a national scheme funded by the States and Territories and administered under their own legislation.
Under the scheme, a one-off grant is payable to first home owners that satisfy all the eligibility criteria.
To know more, go to https://www.firsthome.gov.au
Start Saving Now
You will need to decide where you want to live, but start saving now for a deposit to buy your dream house. This means saving as much as you can. If possible, try to set aside 20% of your salary each month.
Research where you want to live
Look at local schools, crime rates, emergency centres, local parks and amenities, transportation and other things that will affect your life.
Choose A Mortgage Broker
A mortgage broker will help you navigate the different types of mortgages available, each with its own set of benefits and drawbacks.
Be Prepared For An Inspection
You should know as much as you can about the condition of a home before you close on the sale. Make sure you have a thorough look at the home to identify defects as well as stand-out features. This will help you to avoid problems and extra costs later on.