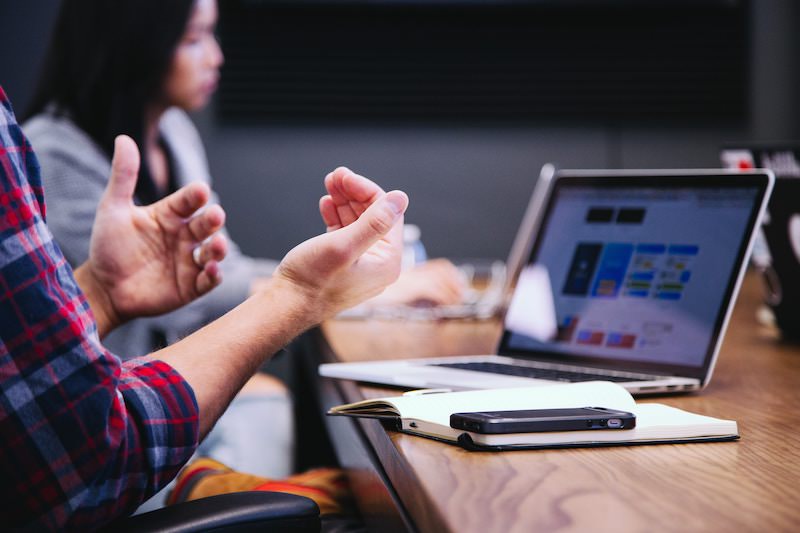 The coronavirus outbreak has had a huge impact on the Australian economy. Fortunately, there is Government assistance available to first home buyers and landlords. Talk to your local Real Estate Agent and friends, and go online to find what assistance is available to you.
Also, do your research:
Know the Current State of the Market
Understand the Impact of COVID-19 on Home Sales
Be Aware of Potential Issues with Rentals
Find Out More About Mortgage Options
Stay Informed About Government Assistance Programs.