Real Estate Website for your Agency
Realbot provides a list of SEO friendly templates for you to create your own website or campaign. Just choose the template you like and follow the instructions. Realbot will automatically host your website and maintain it for you, while you focus on closing deals.
Beautiful Real Estate themes that are responsive and customizable
Fully responsive and Search engine friendly URLs

Realbot Integrates your CRM data, Google Business Messages to your Agency Website.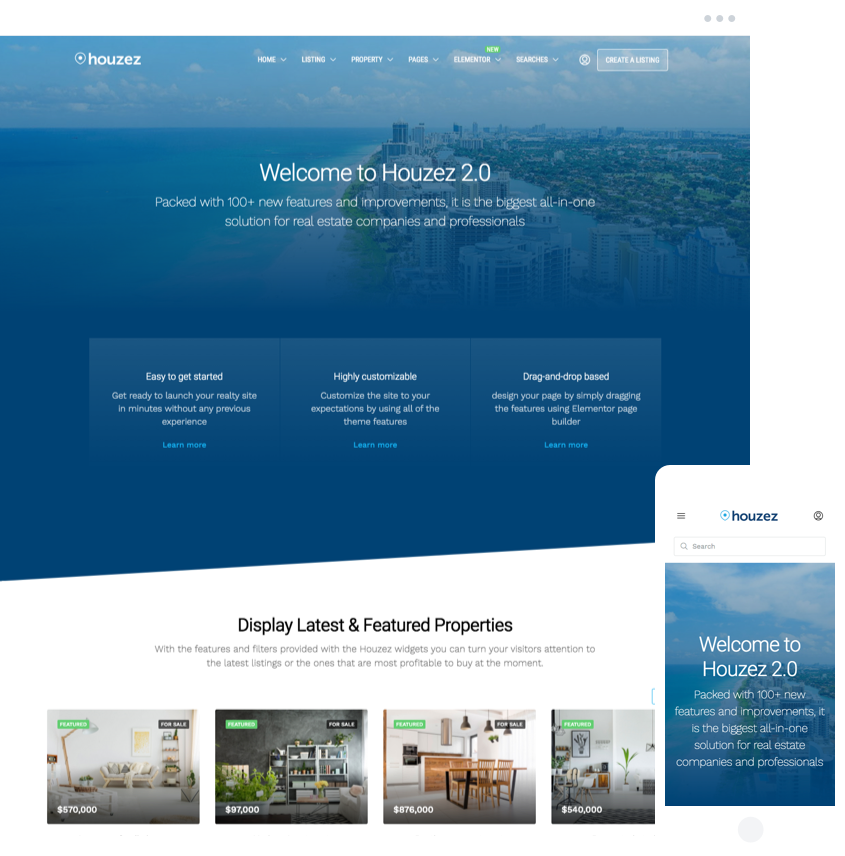 ---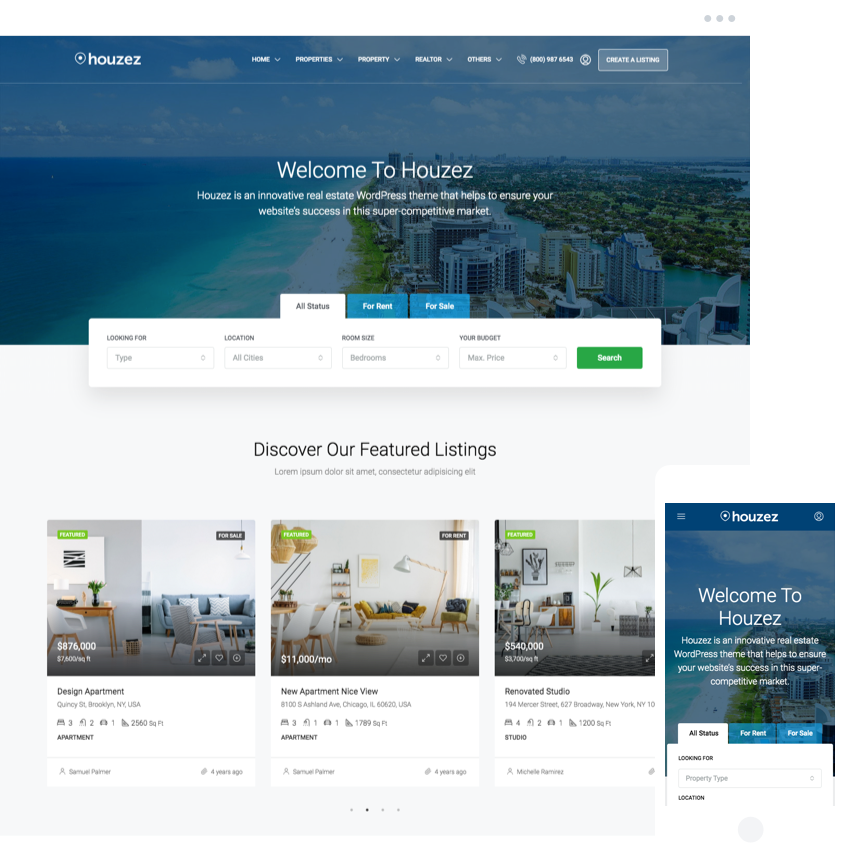 ---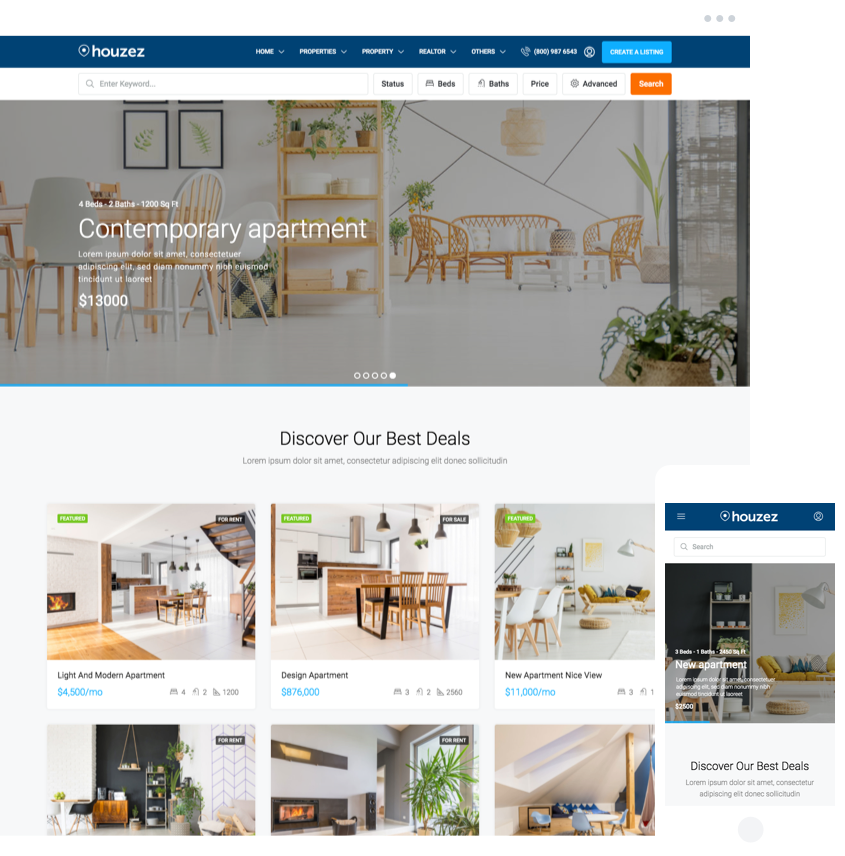 ---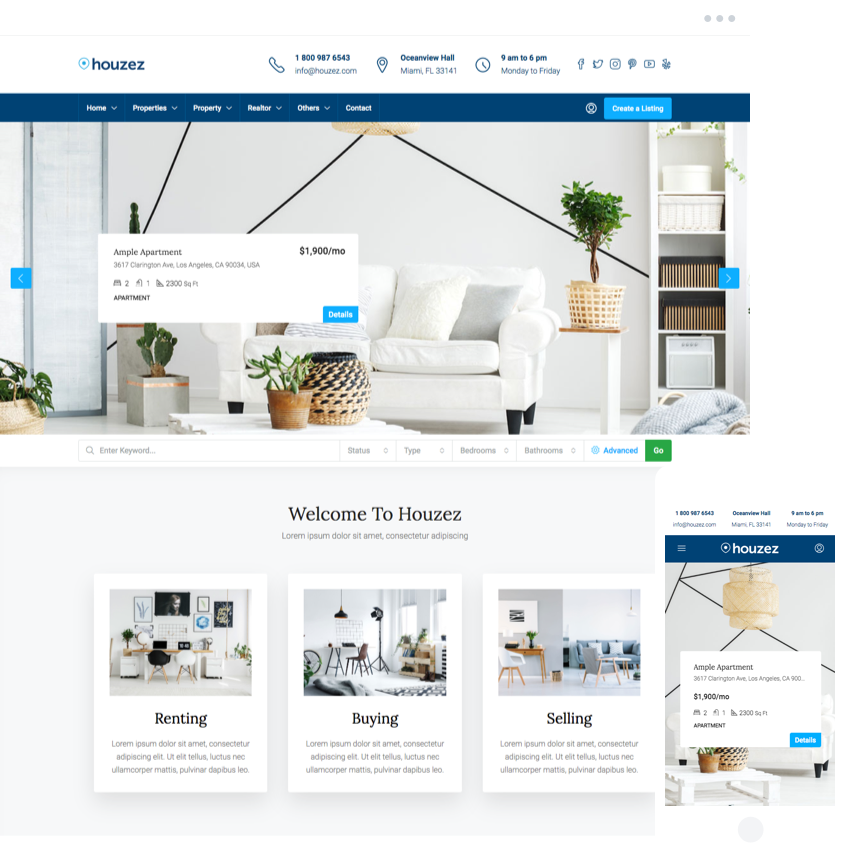 ---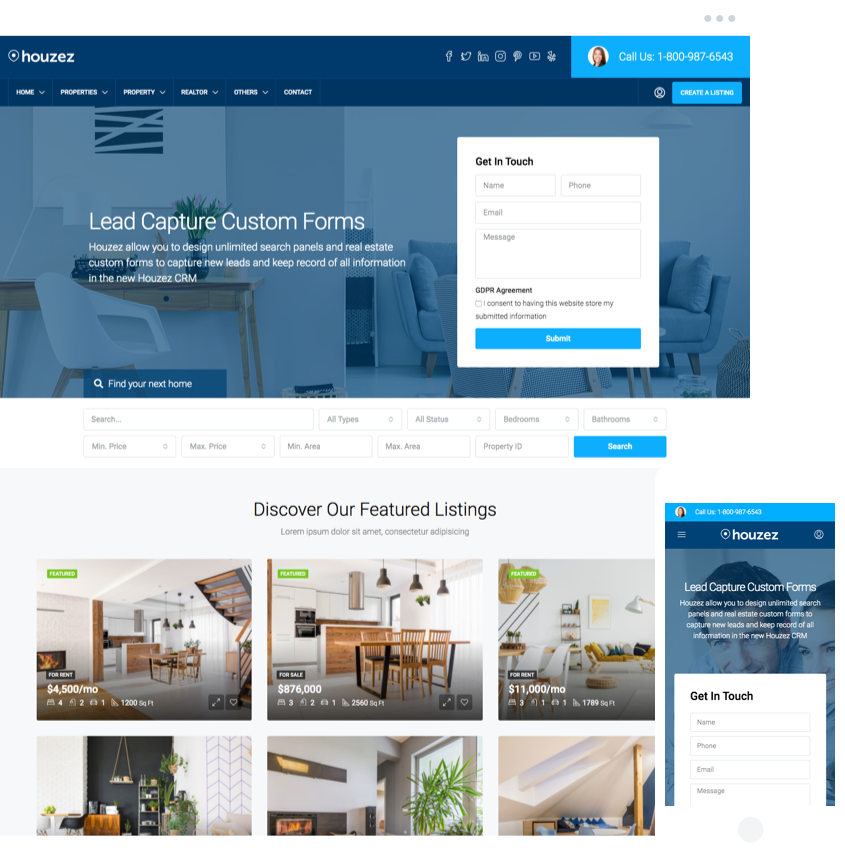 ---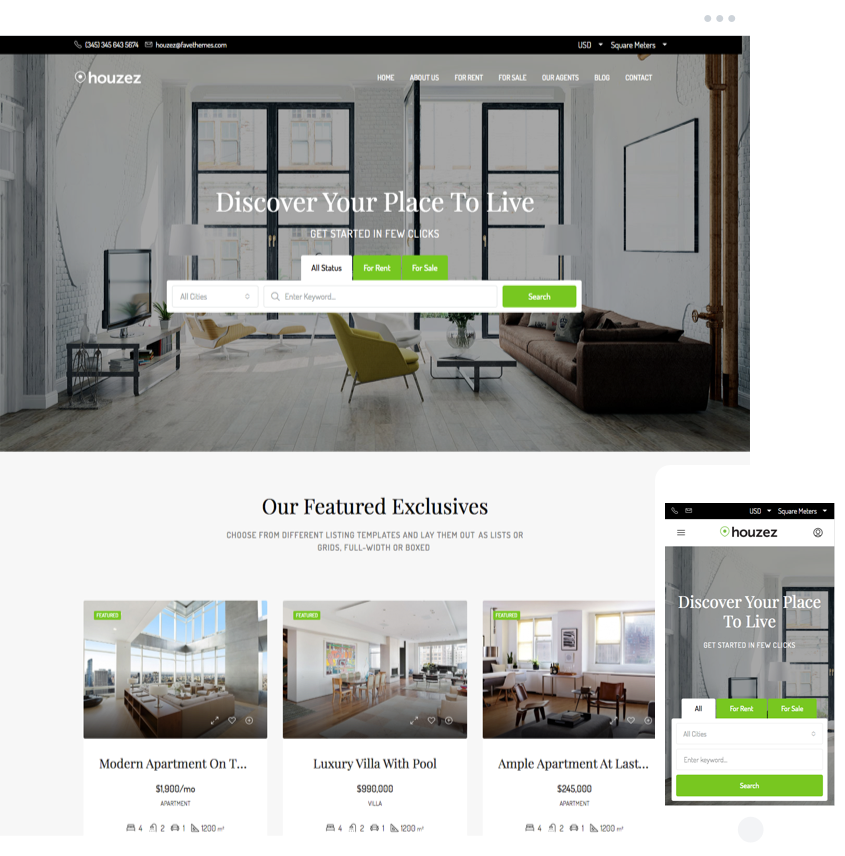 ---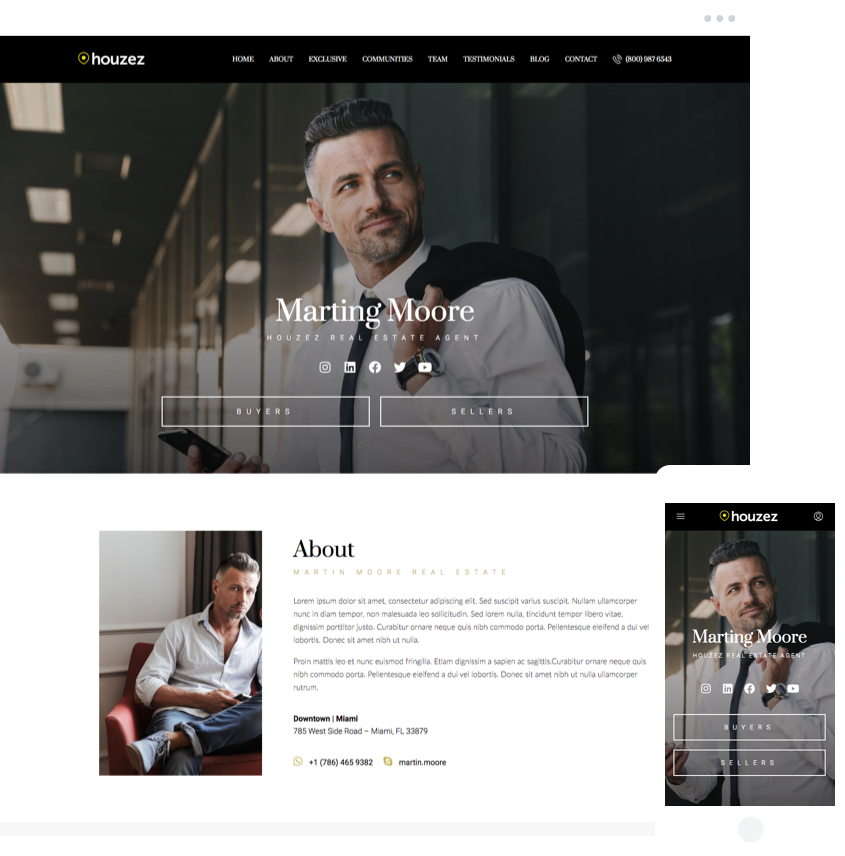 ---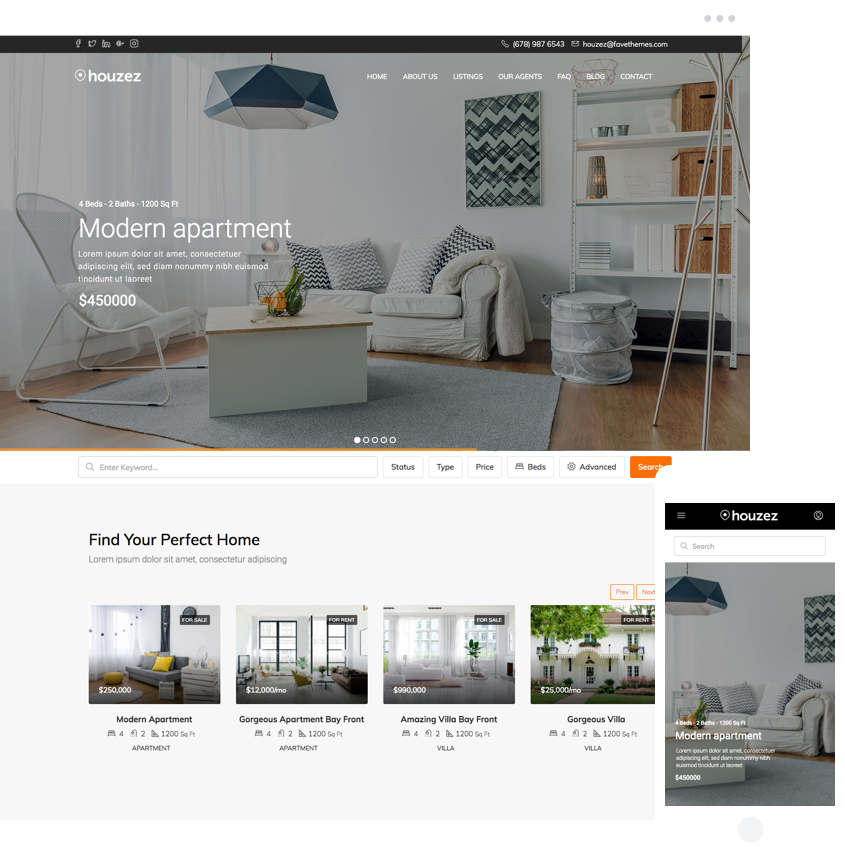 ---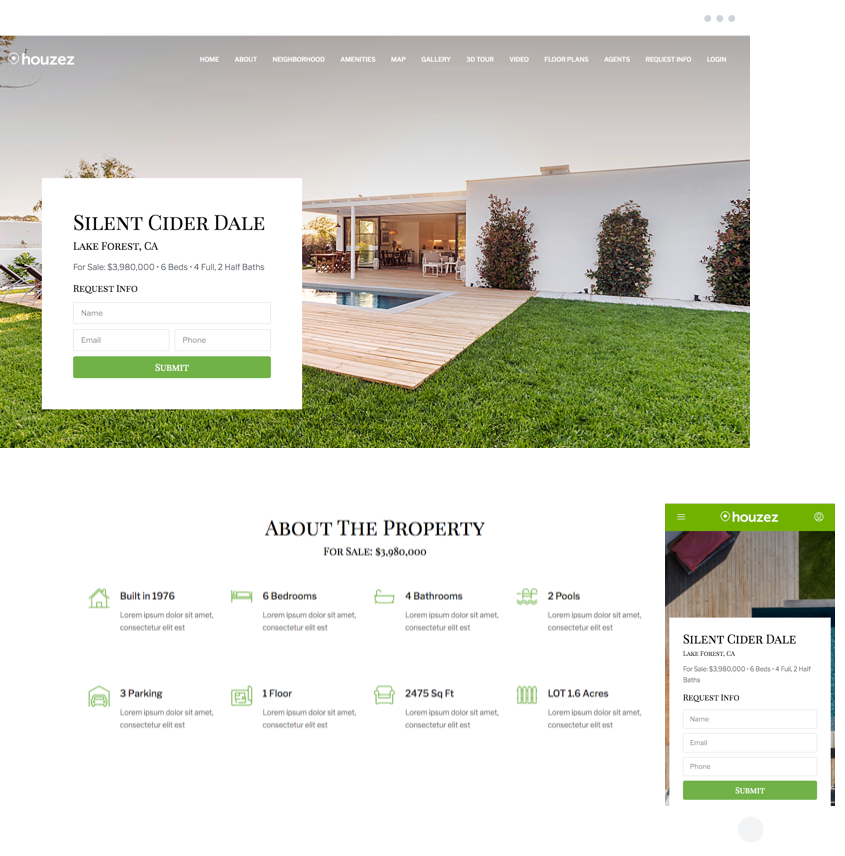 ---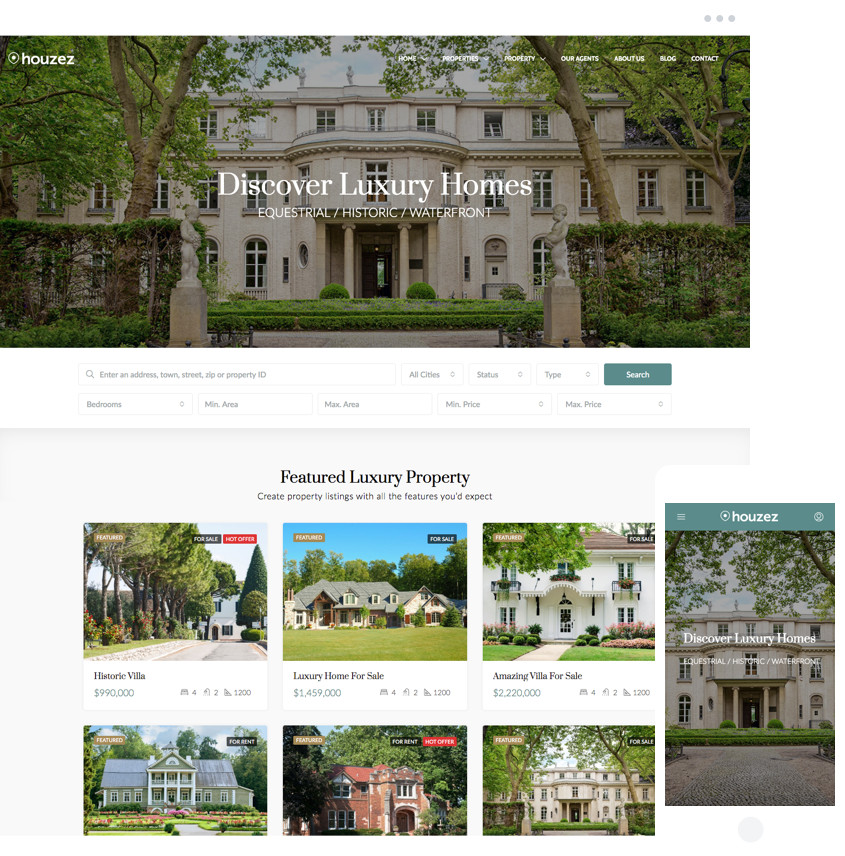 ---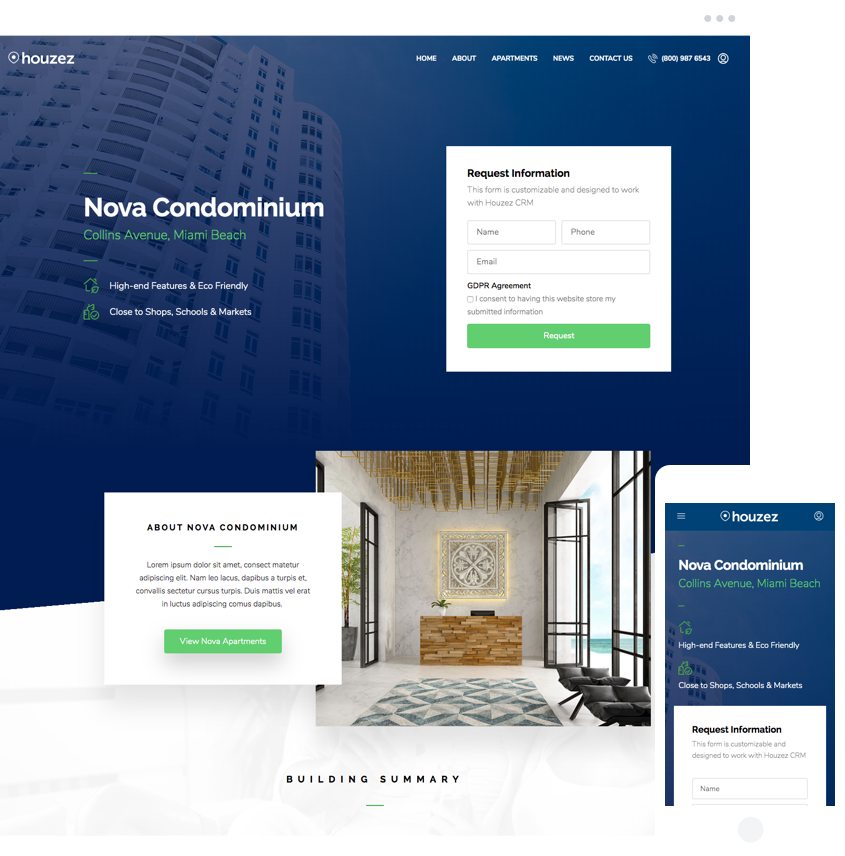 ---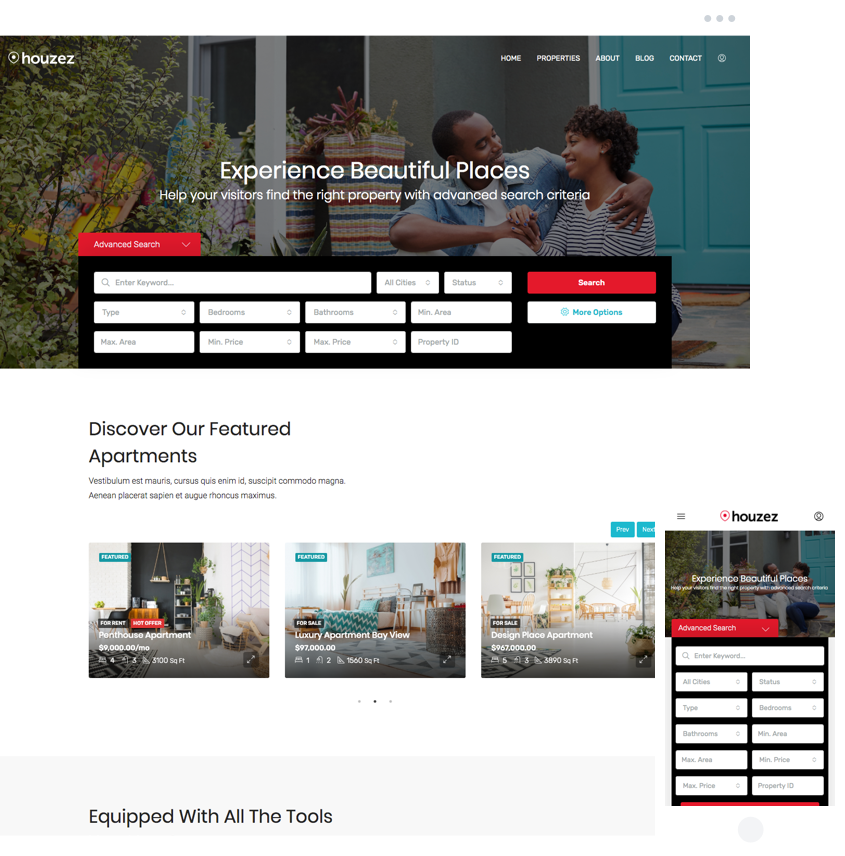 ---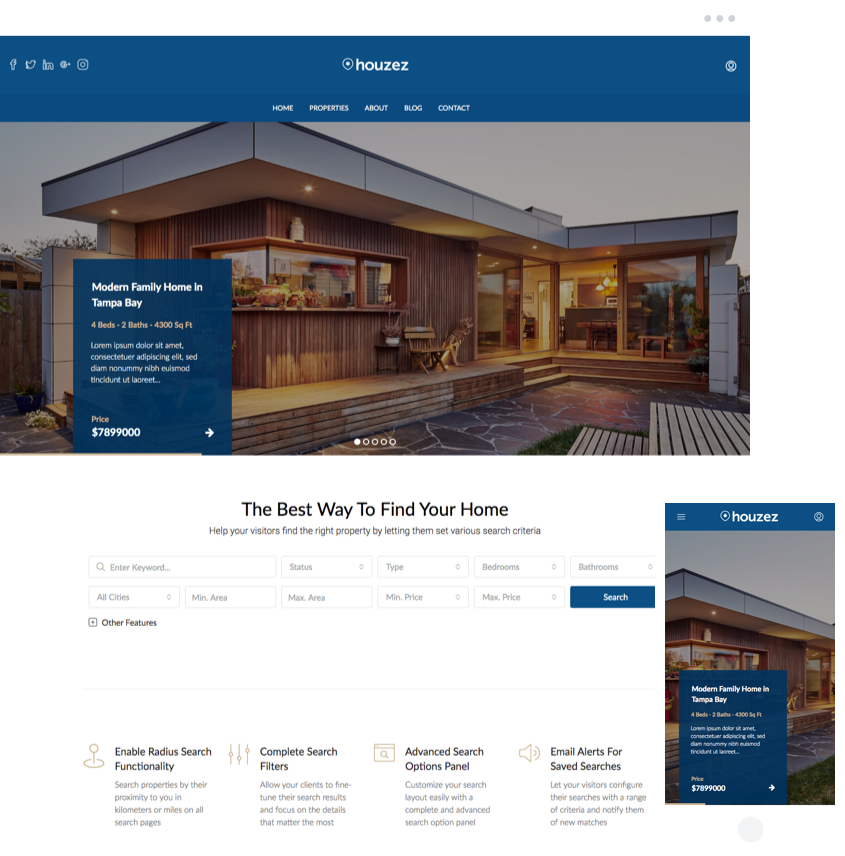 ---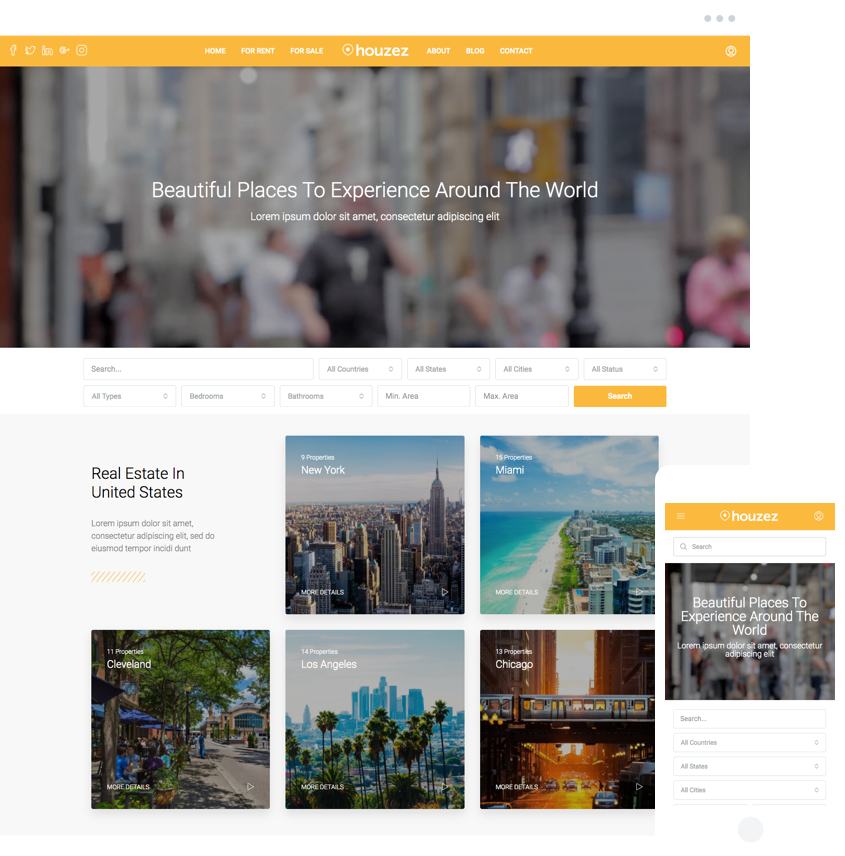 ---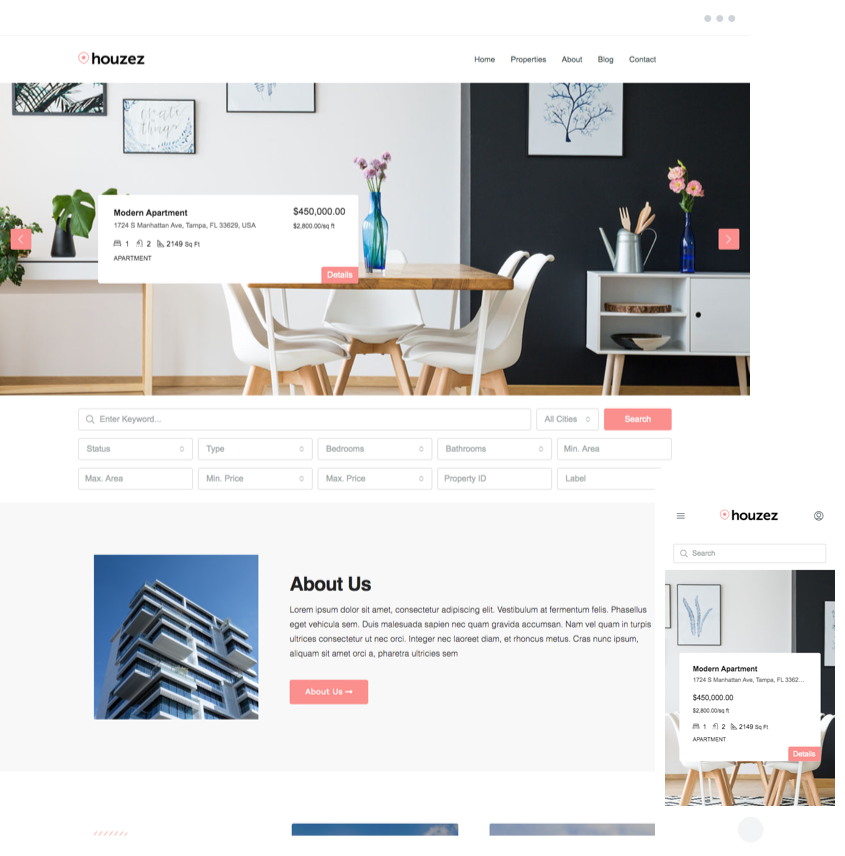 ---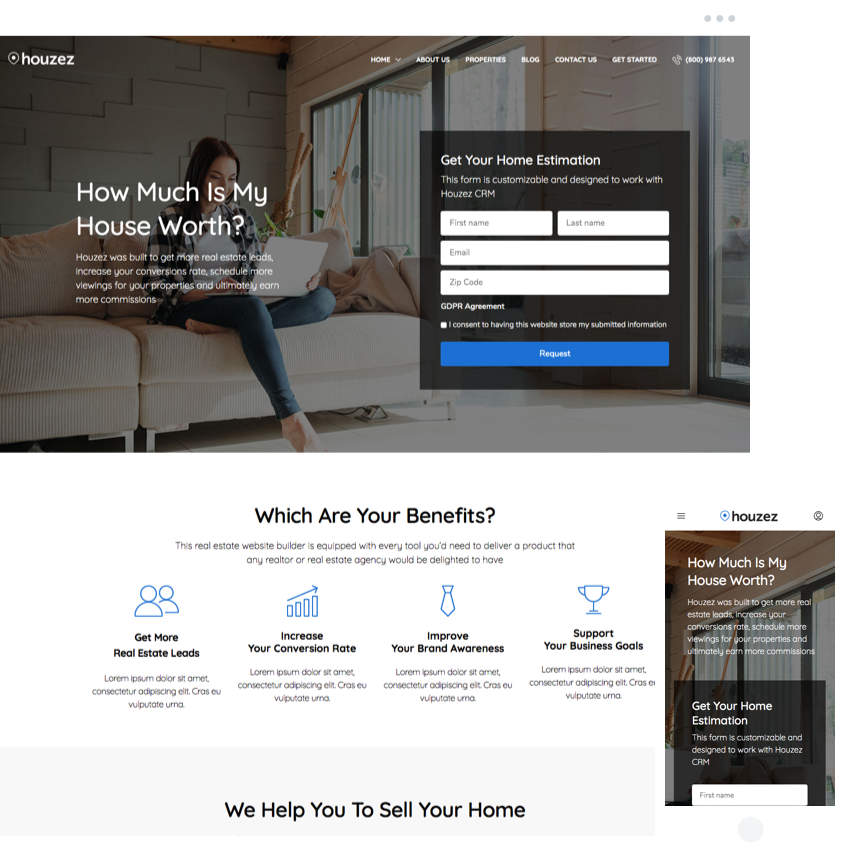 ---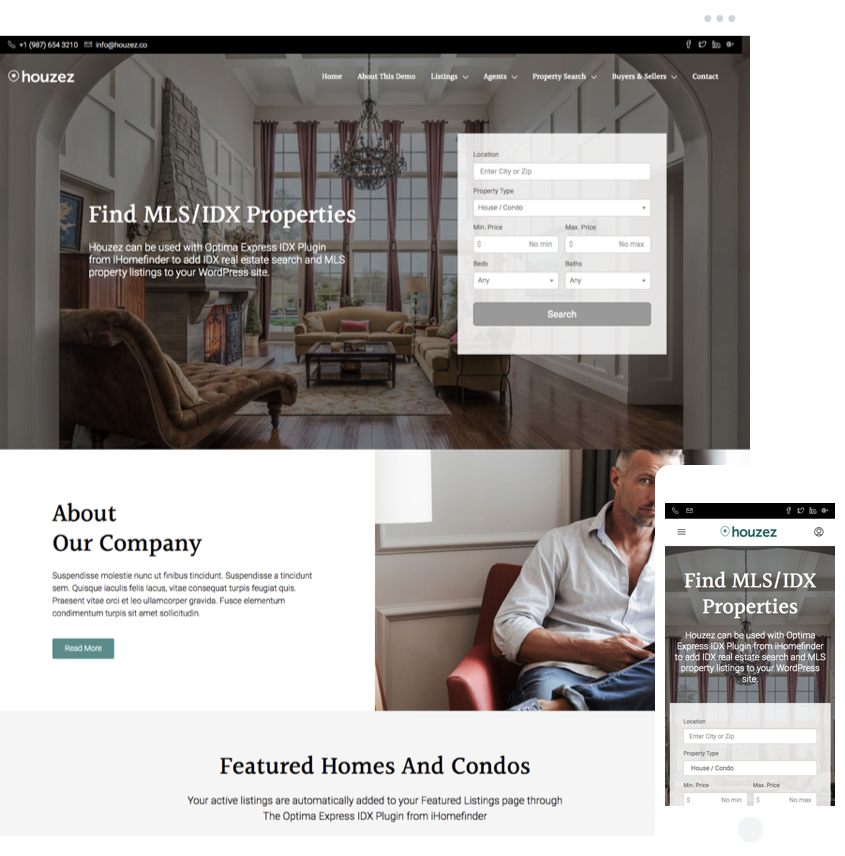 ---